NEOWISE SPOTTED!
Reading Time:
2
minutes
My two-week-long wait was over today, finally spotted NEOWISE comet or C/2020 F3 shown me its beauty! To be honest it was very hard to spot! I was like a kid when I saw it for the first time. My first reaction was like when Sheldon got Lenord Nimoy's napkin, the excitement was real!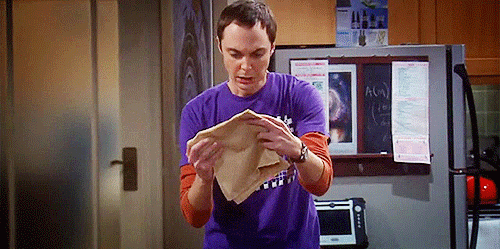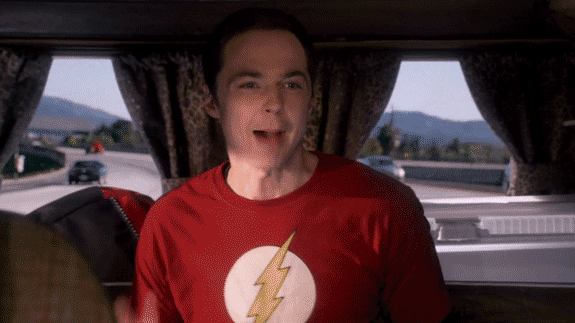 Then i was literally jumping up and down and my dad was laughing at it
You can read more about the NEOWISE Comet here
Here are some photos I managed to click, Still learning but I think it was good for the first try. These are taken in 1500D, with the stock 18-55 MM lense.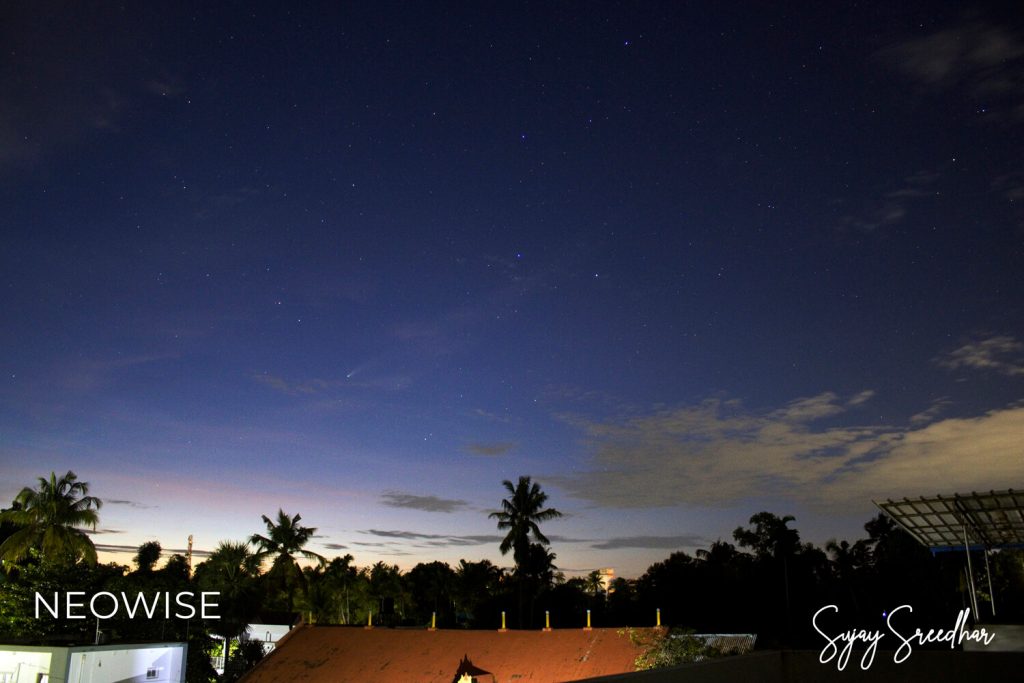 I tried stacking around 10 images, it didn't come out that great, still working on the editing part.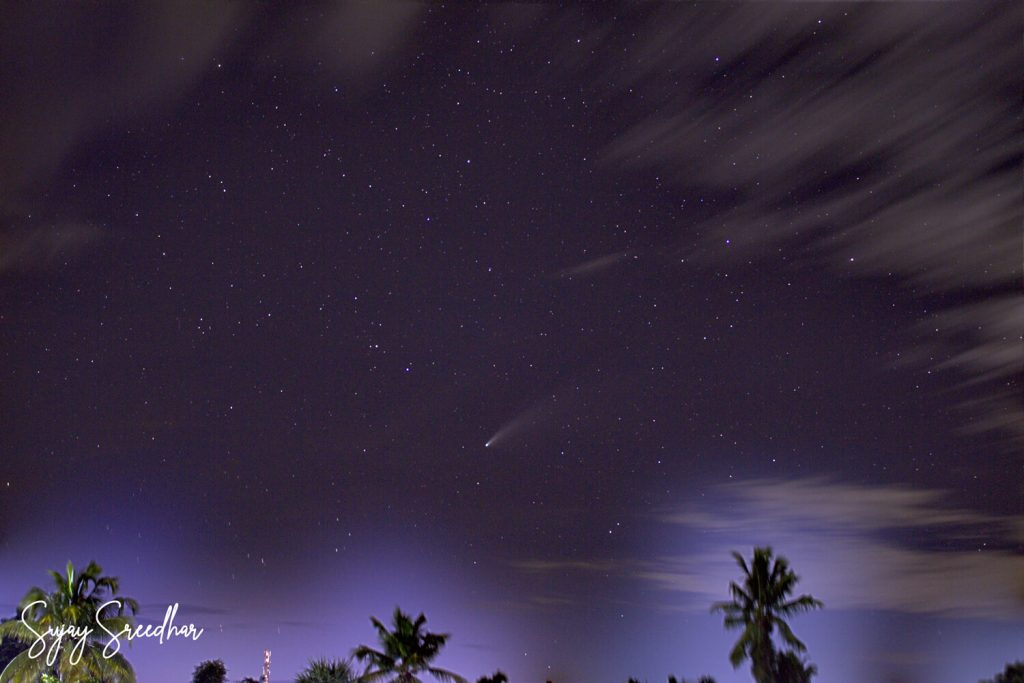 I will update more pics as soon as soon as i get time to process them!
Update: Some More photos.
If you want to see NEOWISE comet, you can do 30 Mins after sunset, in the northeast direction (310NE, Elevation 30 Deg approximately). You can use apps like startwalk2 to track the comet!
I strongly suggest you read the post in Edgeofspace by Anjaly for more info about the comet!
Update: The local newspaper covered the photo in the news, here are some screenshots from the e-paper!